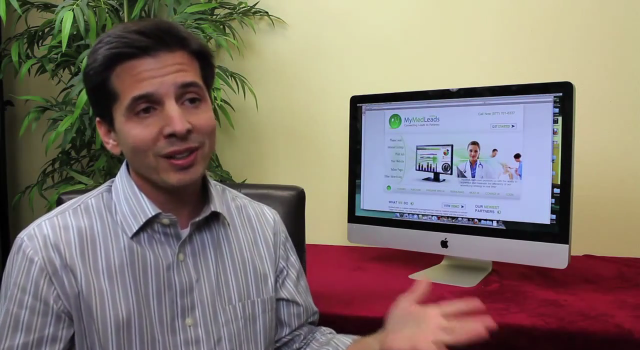 Austin Direct Info Media
(ADI Media) specializes in driving top line revenue small and medium businesses that depend upon local customers and clients for their success.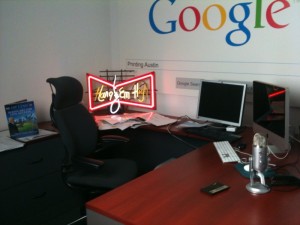 We help you tap into the full power of the Internet by putting our extensive experience and expertise behind your business to help you get:
More traffic to your website
More phone calls to your business
More requests for information about your products and services
More subscribers to your email list
More visitors to your place of business
And, ultimately, more people buying from your business, referring your businessto other people, and more people coming back to buy more from your business.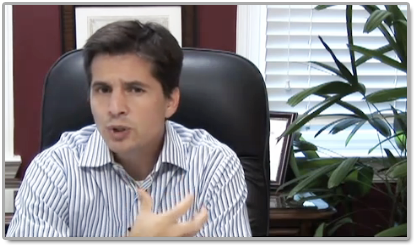 Brian McDonald
After graduating from the University of Texas, Brian launched his career in New York investment banking. Beginning as a financial analyst for First Capital Asset Management and then later – at 26 years old – becoming the youngest Chief Financial Officer of a US public company – DSI Industries, Inc.
In 2001 Brian funded and developed one of the first US health care companies that acquired clients and operated exclusively through the Internet.
In the last 10 years, Brian and his team have created innovative internet strategies directly enrolling 50,000 plus families and increasing patient loads for over 6000 physician groups nationally in 42 states.
Developing and understanding new technologies while efficiently applying them to quickly impact a businesses' top line revenues is our singular focus.
Our experience of competing nationally against some of the most aggressive and successful fortune 500 companies allows us to understand how, when and where to invest a companies resources to get the highest ROI.
ADI Media LLC is now taking these successful strategies and applying them to local companies in virtually every industry.